oasis Salon & Day Spa
Our Services
September 1, 2019 – 07:44 am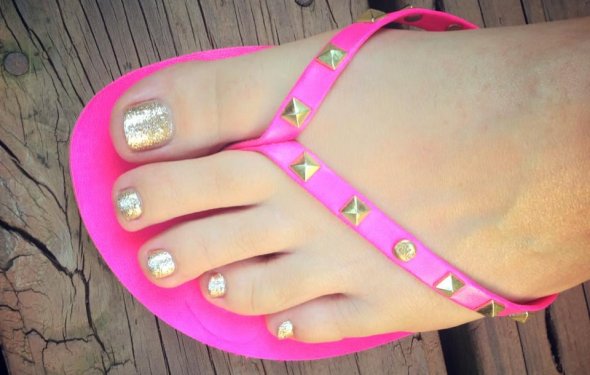 Technician & Stylist Levels
To ensure the best value, prices are adjusted according to your technician's demand and level of accomplishment.
Hair
All haircuts include shampoo.
All perms are priced upon consultation and include shampoo and style. Some texture services may require a deposit.
Color for extra long hair is priced upon consulation.
Bridal Parties need to arrive 15 minutes prior to your scheduled appointment time.
Keratin Treatments include a free consultation for an exact price.
Manicure & Pedicure Services
Please notify the staff when booking your appointment if a french manicure or pedicure is desired.
Facial Services
Other add-ons are available in addition to the ones listed in the menu. Please consult with your spa technician.
Spa Services
Many other spa treatments and upgrades are available. Please consult with your spa technician at the time of your treatment.
To guarantee full treatment, please arrive 15 minutes prior to your appointment. Treatments will end on time even if you are arrive late. Allow yourself time to take full advantage of our relaxation area, equipped with a hot tub and steam room, which is complimentary with all spa services. We recommend bringing a bathing suite for the relaxation area, as well as for body treatments. We suggest spending at least 10 minutes in the hot tub prior to your appointment to better prepare you for your service. Please do not bring children or cell phones into the spa area.
Spa Packages
Services in spa packages cannot be substituted. Please contact a relaxation specialist to customize your own spa or bridal package to fulfill your individual needs.
For your convenience, a 10% gratuity has been added to spa packages only. All packagees have the added...
Source: oasissalonanddayspa.com
Related Posts